About Helen
For those of you that know Helen Arion, you know about her creativity and dedication to art. Helen, the artist, ever climbing and reaching higher. In the jewelry industry, Helen has carefully crafted a masterful reputation as an elite designer. Her custom designs are cherished by a wide audience, including famous celebrities. The most appealing theme to her designs is how they relate to private or special moments in your life.
To make her designs available to a wider audience, an online shopping avenue was a perfect fit. The move to an online jewelry shopping experience was always one of her goals. Now, the time has come.
Learn More About Custom Designs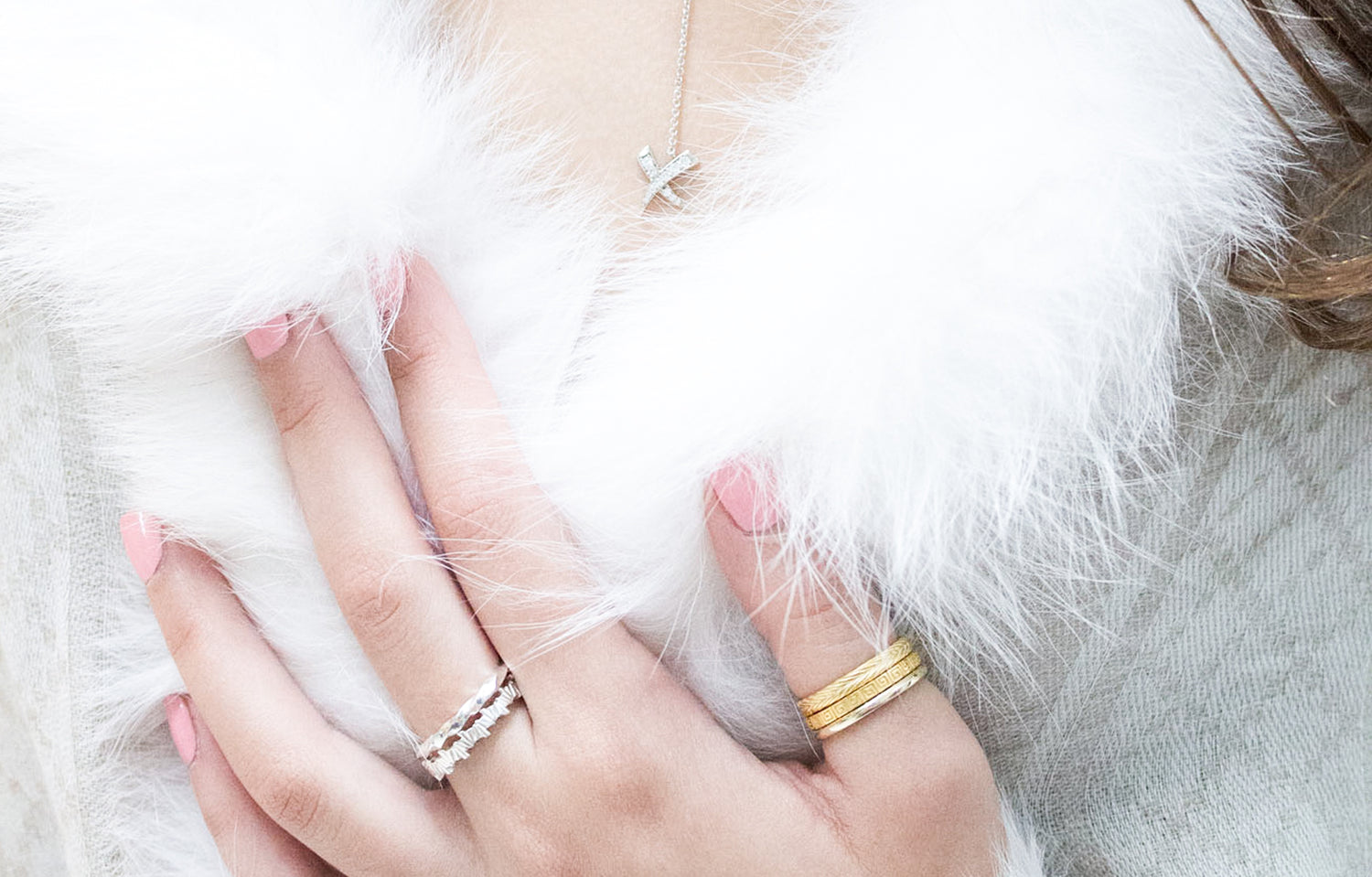 Our Pieces are...
all about creating a memory…a personal memory. Then let that memory follow a journey, one that is only yours to discover…
Behind each and every design is a journey, a story. Create your own statement, no matter what the occasion.